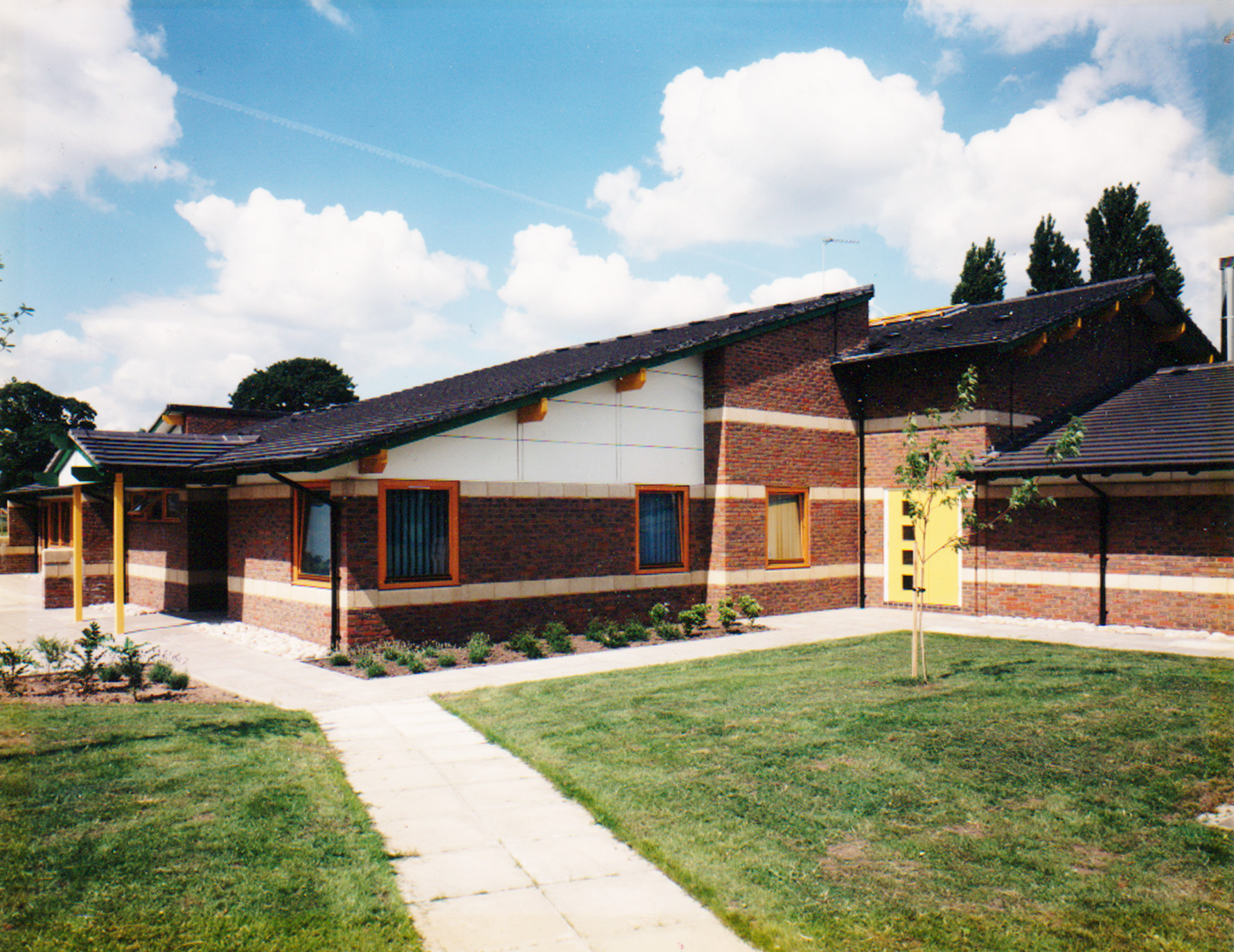 ST MARY'S ROMAN CATHOLIC SCHOOL - Middlewich
St Mary's School in Middlewich was initially completed in 1994 to replace the existing primary school.
However, due to the success of school, the building has been extended a number of times over the years to accommodate new classrooms and facilities.
The central atrium space links the separate classrooms to form a multi-functional and communal space for practical and informal classes.